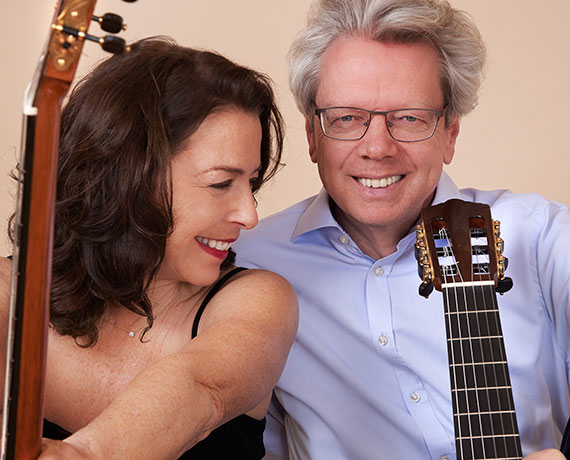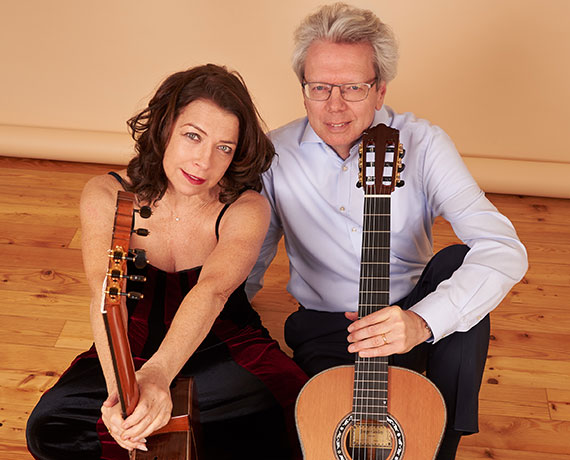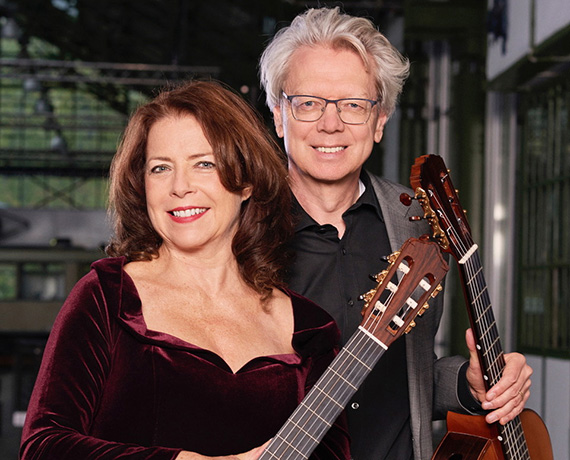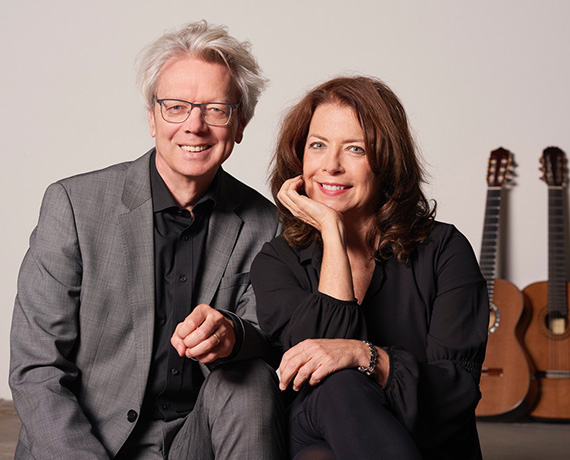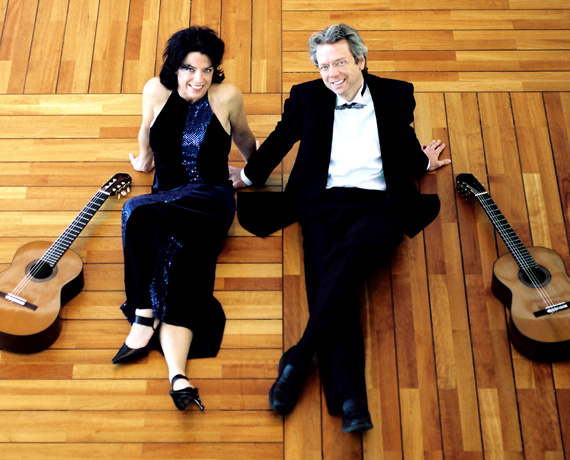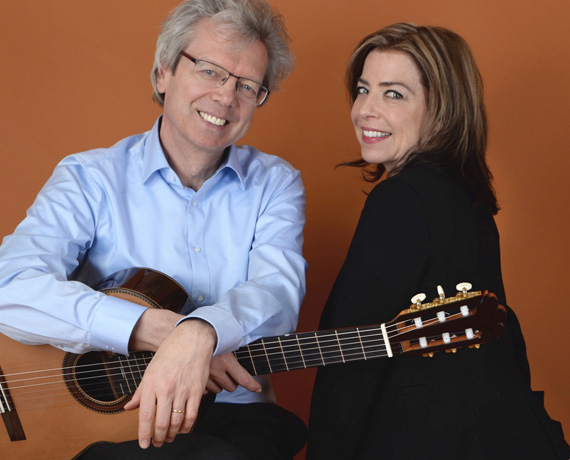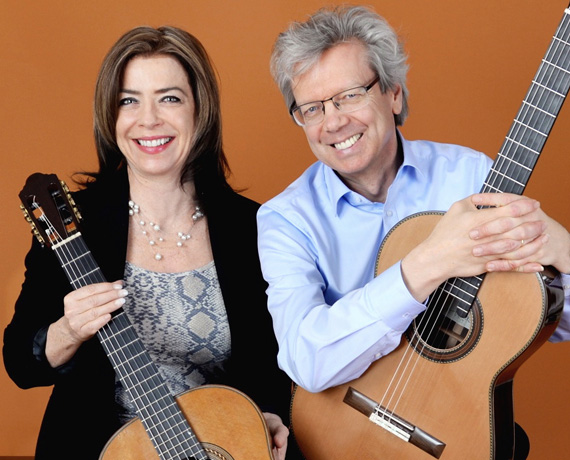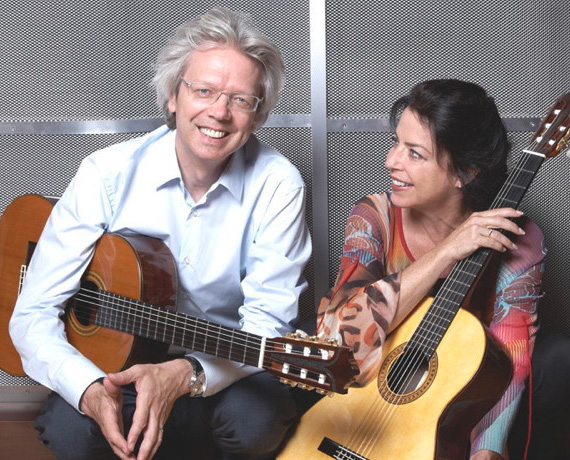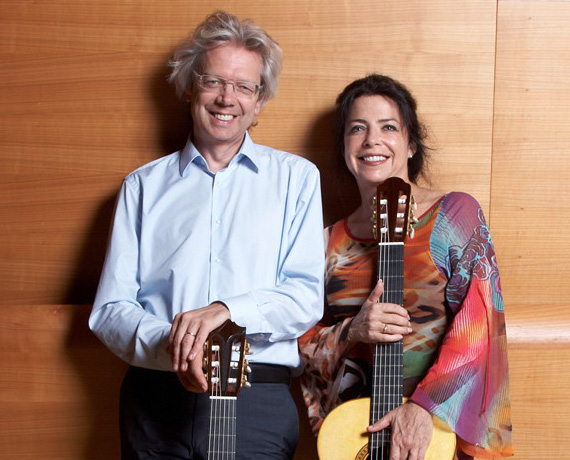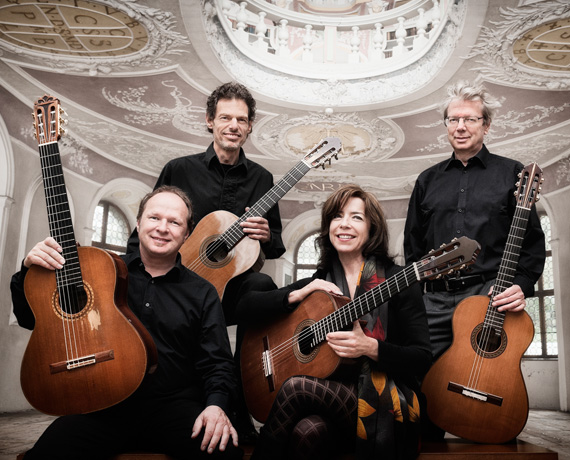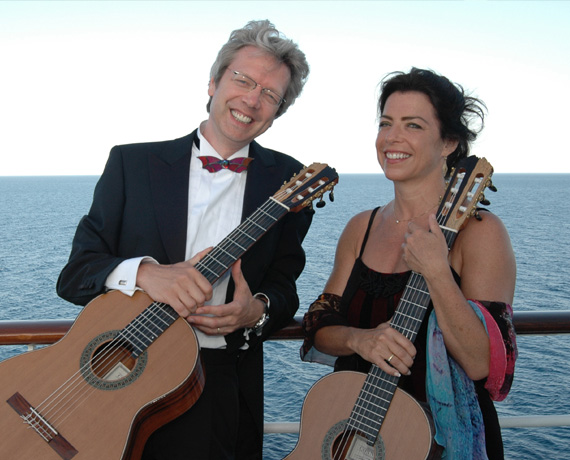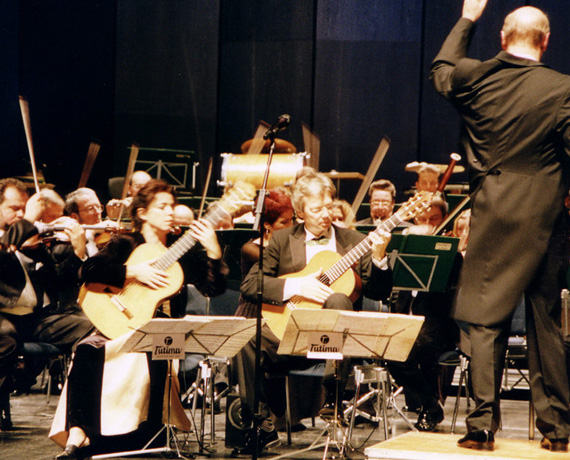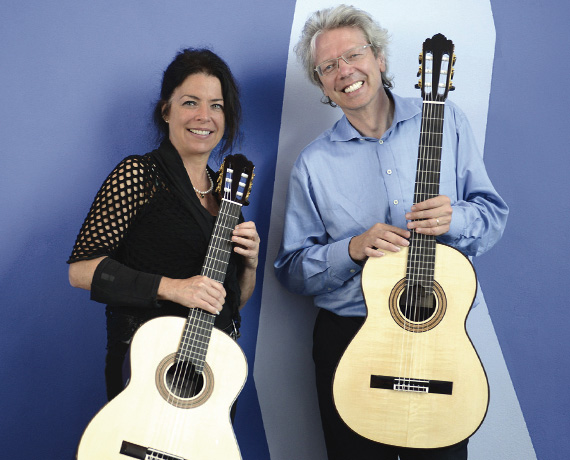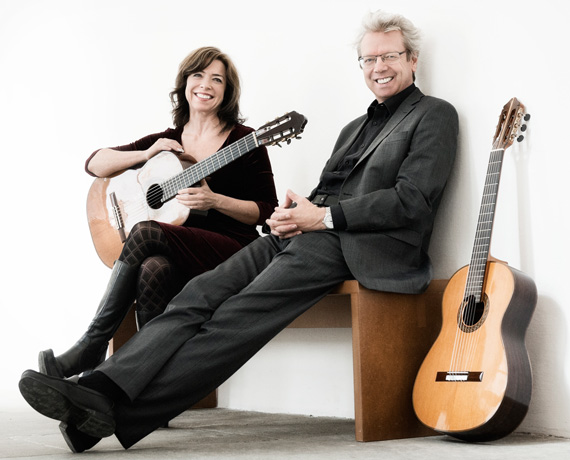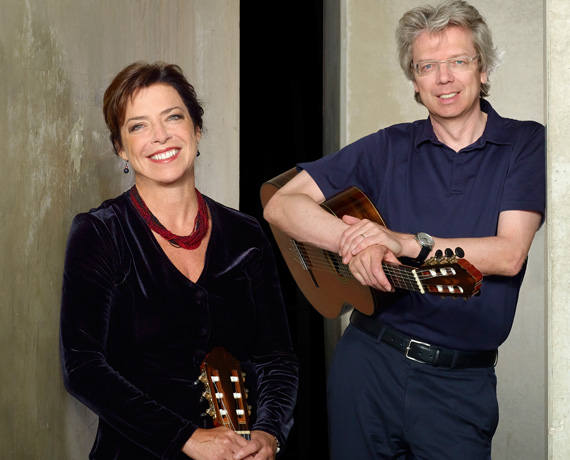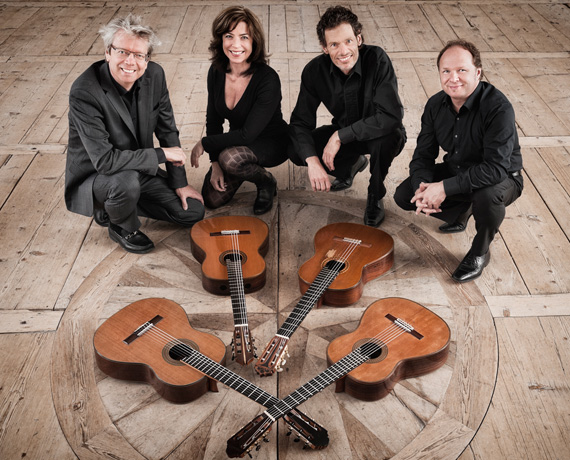 | | |
| --- | --- |
| July 26, 2021 | (Iserlohn, 29th Guitar Festival) |
| September 5, 2021 | (Barendorf (Draht-Saiten-Akt)) |
| November 4, 2021 | (Iserlohn (Benefiz for the Oberste Stadtkirche)) |
| November 7, 2021 | (Hankensbüttel (with Duo Gruber & Maklar)) |
| November 20, 2021 | (Aichach (with Duo Gruber & Maklar)) |
| February 16, 2022 | (Burgwedel (with Duo Gruber & Maklar)) |





Amadeus Guitar Duo with MARTINEZ GUITARS


Dale & Thomas are the new ambassadors of the Chinese guitar manufactures MARTINEZ. The Martinez Guitar Company is currently the world's largest manufacturer of handmade classical guitars.

28th International Guitar Symposium and MARTINEZ Youth Competition
The 28th International Guitar Festival and MARTINEZ Youth Competition Iserlohn/Germany will be held from August 4th to August 11th, 2018.

Concert Dates
Concert dates for 2018/2019 have been updated.
2018/2019 Concert Dates

Händel Suite No 7
Amadeus Guitar Duo plays Händel Suite No 7
Watch on YouTube

Downloads Page
We have added a page to our site where you can download high resolution photos of the Amadeus Duo and Dale Kavanagh.

NAXOS CD of the Month
Dale & Thomas' Baroque Moments is the NAXOS International CD of the month!

Amadeus Guitar Duo with NAXOS International
Dale & Thomas will be published and re-published all of their CDs on NAXOS International.

New Amadeus Duo CD Released
Dale & Thomas have a new CD out called "Through the Centuries" with music by Handel, Mertz, Gangi, Burkhart, Telemann and Domeniconi.

Teaching Positions
Dale and Thomas are both Professors at the Musikhochschule in Detmold.